expert nationwide dealership
Operating Since 2014
Over the years, AutoLab have developed a range of services in direct response to customer needs. This ensures that we are always providing end-to-end vehicle solutions, no matter what the requirements may be. One of the Country's Leading Used Vehicles Dealership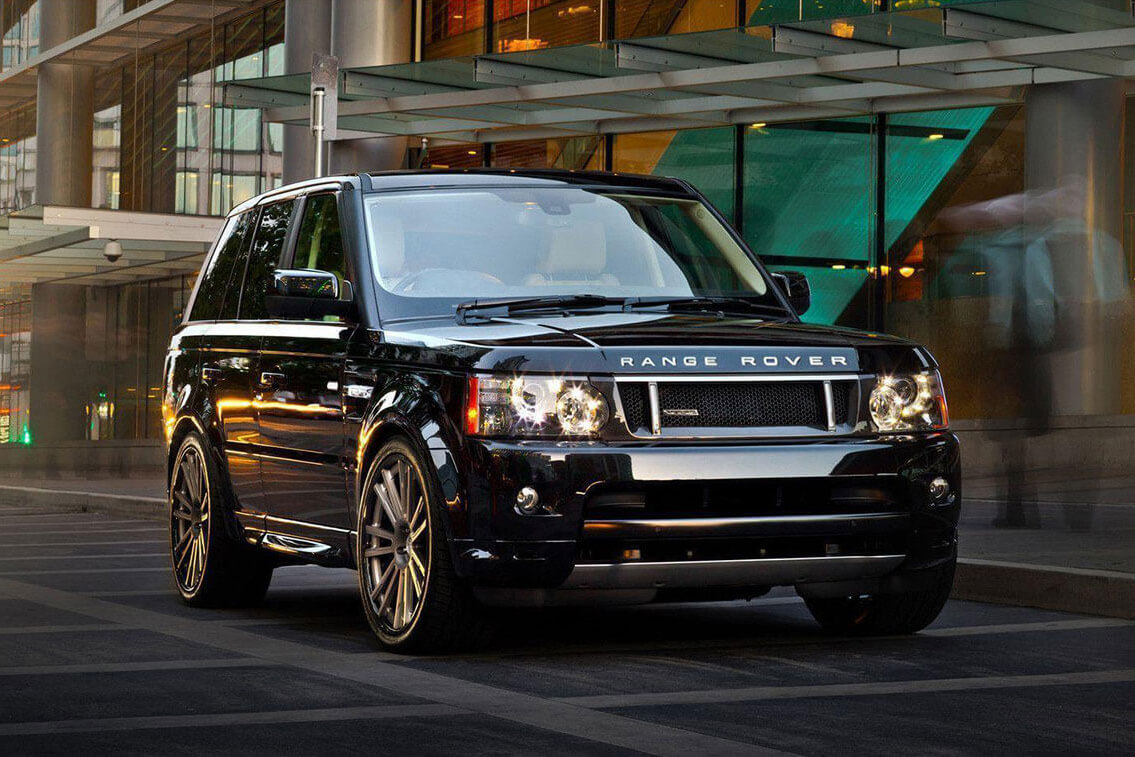 Highly Skilled technicians
A Cut Above The Rest
With years of experience between us, our designers and technicians take great pride in their workmanship. Working with you from inception to implementation, our service is completely bespoke to you. AutoLab strives to provide customers with the most prestige vehicles in the industry, tailoring finance packages, part-exchange options and upgrades to each and every person.
Nurturing your vision
What Is Our Goal?
Your satisfaction is our ultimate aim. In order to guarantee this, AutoLab spend the time to thoroughly understand your vision and turn it into a reality. We want you to be proud of your car and amazed with the finished transformation, so working with you to achieve this is our highest priority. Providing fantastic value for money is what we specialise in, ensuring to deliver the highest standard of service at a cost that is affordable to you. Reviews available to view.